Investment Seminar Coming to Madison, NJ



Avoid Financial Hurricanes: How to Invest, Protect, and Worry Less
Are you worried about the stock market? Is it time to take profits?
Meet the

team who has protected clients from the three worst bear markets of the past 25 years.
Join us for a special one-hour presentation/discussion about:
The importance of protecting yourself from financial storms,

Identifying major market disturbances, and

Approaches to achieving financial success with less volatility.
Seating is extremely limited. Please reserve your seat(s) for this free event ASAP.
Get these valuable downloads just for signing up:
> Setting Financial Goals and Beyond
> 5 Tips to Clean Up Your Portfolio Clutter
Date and Time

Thursday, November 16, 2017
6:00 PM – 7:00 PM
Location

Fairleigh Dickinson University
Hennessy Hall (The Mansion)
285 Madison Avenue
Madison, NJ 07940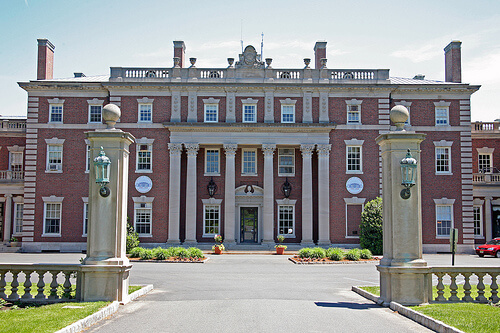 After witnessing the devastation from the Great Recession, Samson Wang and his team are determined to help local residents protect themselves from future financial hurricanes.

The investment professionals at Runnymede Capital Management coined the term "Financial Hurricanes" in an article entitled "Surviving Financial Hurricanes" published in the spring 1996 edition of Financial Consultant magazine and have appeared on CNBC, Reuters TV, Barron's, and Forbes.
"Samson Wang is one of Barron's favorite portfolio managers… Sam is his own man in the market, unswayed by popular delusions and the madness of crowds."
"Wise Man on Wall Street"
The discussion was informative and eye-opening. Highly recommended.
Since I cannot find the financial weather forecast on TV, this seminar was very useful.