Chris Wang chats with Nicole Petallides, host of the Trading 360 and the Watch List, about the UK regulator softening its stance on the Microsoft-Activision deal.
Microsoft (MSFT) Activision-Blizzard (ATVI)
Microsoft-Activision deal would be one of the 30th biggest acquisitions of all-time and Microsoft's largest
The UK regulator narrowed the scope of their probe to cloud gaming
If the EU and UK regulators approve the deal, the FTC will be under pressure to approve the deal as well
Microsoft is clearly open to negotiating licensing conditions for Call of Duty
ATVI is still trading at an 11% discount to the deal price
The UK regulator dropped a key concern (Feb 6th provisional findings) about the risk of substantial lessening of competition in the console market where they suggested a divestiture of the Call of Duty franchise. Now their only concern is on cloud gaming which is still very early phase (not a big part of the gaming market) – this is highly speculative; the competitive impact is very questionable.
Once the EU/UK approve, it will put a lot of pressure on the FTC which would have to go to federal court to block the deal.
The deal would make MSFT, the 3rd largest gaming company in the world behind Tencent and Sony. Opportunity to expand the Game Pass subscriber base (roughly 30 million) through ATVI's 400mn MAUs.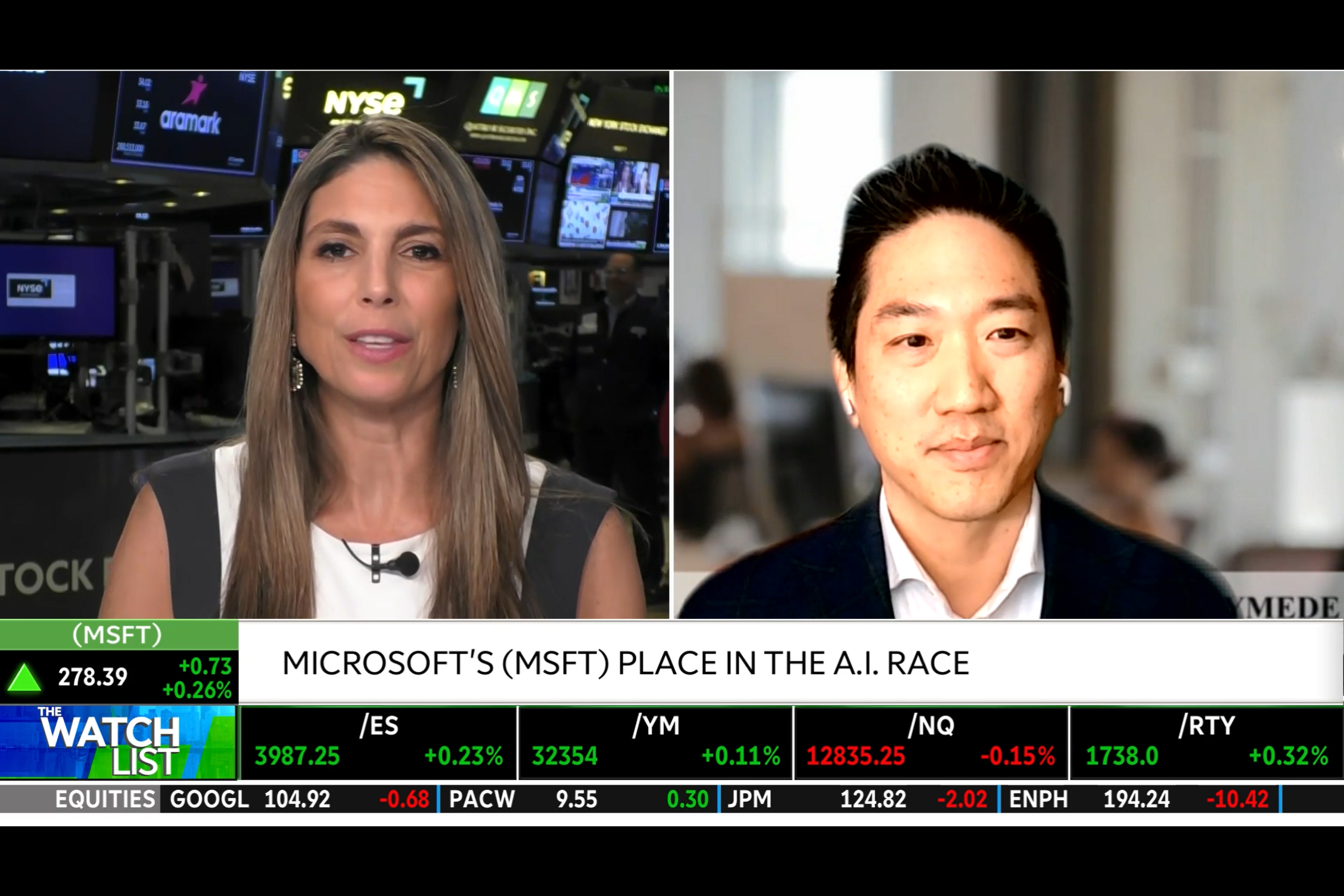 Are you bullish or bearish on Microsoft and Activision?