Andy Wang chats with Nicole Petallides, host of the Watch List, about investment opportunities in the COVID pet boom.
Key takeaways:
The pet space is a growth area that's experiencing accelerated growth during the COVID pet boom.
Pre-pandemic, the pet care industry has grown every year since 2001.
7 out of 10 U.S. households have pets, more than have children.
Pet adoptions have jumped 60% year-over-year during the pandemic.
The pet care industry could reach $270 billion in global sales by 2025.
For a diversified approach, investors can consider the Proshares Pet Care ETF (PAWZ).
First ETF for investors to capitalize on people's passion for pets.
PAWZ has outperformed the S&P 500 by more than 36% this year.
The diverse pet care industry spans veterinary pharmaceuticals, diagnostics, product distribution, and services.
A strong brand name in the space is Chewy, Inc. (CHWY).
Ecommerce leader in the pet category.
Differentiated by a large product selection, competitive pricing, and exceptional customer service.
68% of overall revenue derived from its subscriptions service known as Autoship — a key driver of recurring net sales and customer retention.
Expected to be cash-flow break even this year and achieve GAAP profitability in 2021.
Pet ownership is on the rise, spending per pet household is increasing, and the shift to online within the category is accelerating.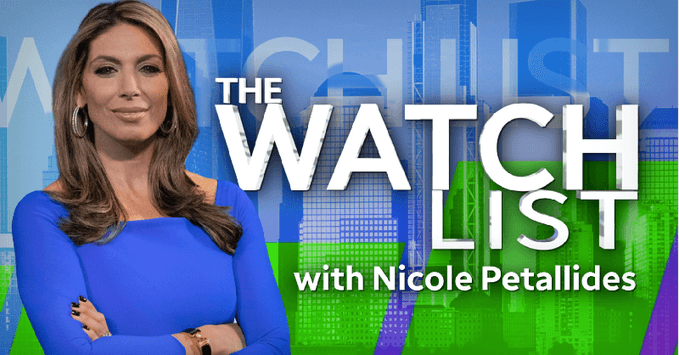 Have you adopted a pet in 2020 and do you shop for pet supplies online?