Today marks the New Year of lunar calendar. We turn the page on the Year of the Rooster and welcome the Year of the (Earth) Dog. Some famous dogs are Winston Churchill, Mother Teresa, Elvis Presley, President Donald Trump, former Presidents Bill Clinton and George W Bush, Michael Jackson, Madonna and Steven Spielberg. Clearly lots of creative people and powerful leaders, but that isn't important to us. We wonder what the Year of the Dog has in store for the stock market.
Since 1934, the average return of the S&P 500 has been 6.7% in Dog years. Keep in mind that it is a small sample size of just seven years. The last five Dog years have been even better with a 13% average return. The bulls can point to 3 of the last 5 years with double-digit returns.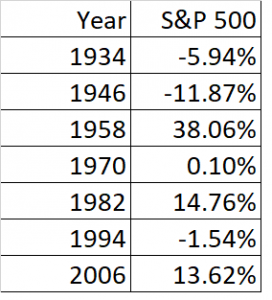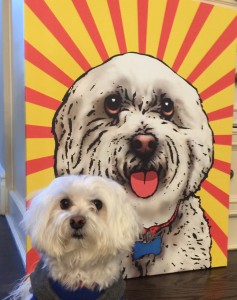 (That's my dog Coco. He is ready for the year of the Dog!)
According to CLSA, a Hong Kong capital markets and investment group, "The Dog represents duty and loyalty and is a sign of defence and protection."
"It's a good time to be level headed and to err on the side of caution. Entrepreneurs should stick with their most loyal clients, and investors are advised not to bite off more than they can chew."
We look forward to helping our clients navigate the year ahead. Happy New Year! Have a prosperous, happy and healthy Year of the Dog!

Photo by Sandy Millar on Unsplash