Runnymede's Annuity Reviews
Research Before You Buy
The Largest Source for 100% Impartial and Independent Annuity Reviews
At Runnymede, we're working hard to build a comprehensive database of impartial annuity reviews. Learning about these annuity products helps us to be better financial advisors because we can be a better resource to our clients. Our readers benefit too.
We offer these reviews so you can get an impartial perspective that you can trust. We hope to help you make an informed decision on what could be one of the largest purchases of your life. Don't just take an insurance agent's word for it. Read our independent research to make the right decision for you.
Below is a listing of the annuities that we have reviewed or will be reviewing in the near future. We will be adding more throughout the year. Those with a hyperlink have already been completed. If you have an annuity that you'd like reviewed, please fill out the form on the right, and we'll do our best to get it reviewed on our blog as soon as possible. We don't want you making a decision that you may regret!
One more thing. If an annuity is right for you, we have access to commission-free annuity products that could save you money.
Contact us to see if there's a more attractive annuity that suits your goals and objectives. We're happy to help.
Fixed Annuity Reviews
Allianz
Genworth Financial SecureLiving Index
Global Atlantic
Great American Assurance Select 7
Nationwide
New York Life
Pacific Life Pacific Index Choice
Security Benefit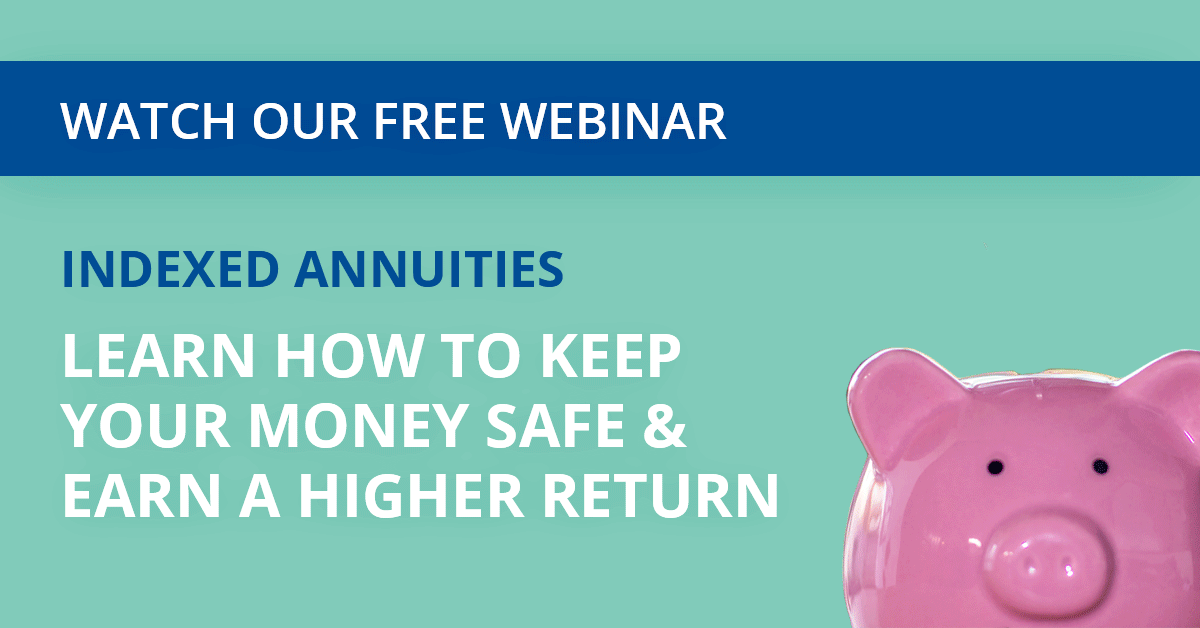 Variable Annuity Reviews
Prudential Defined Income Annuity